"SOUL ROW is the magic combination of two of my passions, music and sports. This is just great. I love to share my inspiration and power with you on the rowing machine."
Monika was born and raised in austria and is a mother of one daughter. Sports, especially rowing is her great passion besides theatre. As a professional singer, actress and dancer she was performing on numerous renowned stages in Europe and Asia. She loves sharing her rowing expertise and her expertise as artistic director and dance coach with other people and supporting them to find the best version of themselves. This fulfills her with deep gratefulness. Monika also coaches rowing classes at ASVZ (academic sports association) in Zurich and is a certified rowing instructor. Rowing to her inspiring music mix and Monika's boundless energy will inevitably take you into new spheres.
"For me SOUL ROW is the magic combination of inspiring music and a unique workout. My vision is to inspire as many people as possible and support them reaching a higher energy level. I am incredibly grateful to be able to take sports to a new level together with so many passionate people. This gives me boundless energy and is simply pure joy. And best of all rowing is a full body cardio workout for all ages, all sizes and all walks of life, being 100% joint-friendly and involving more than 80% of the muscles."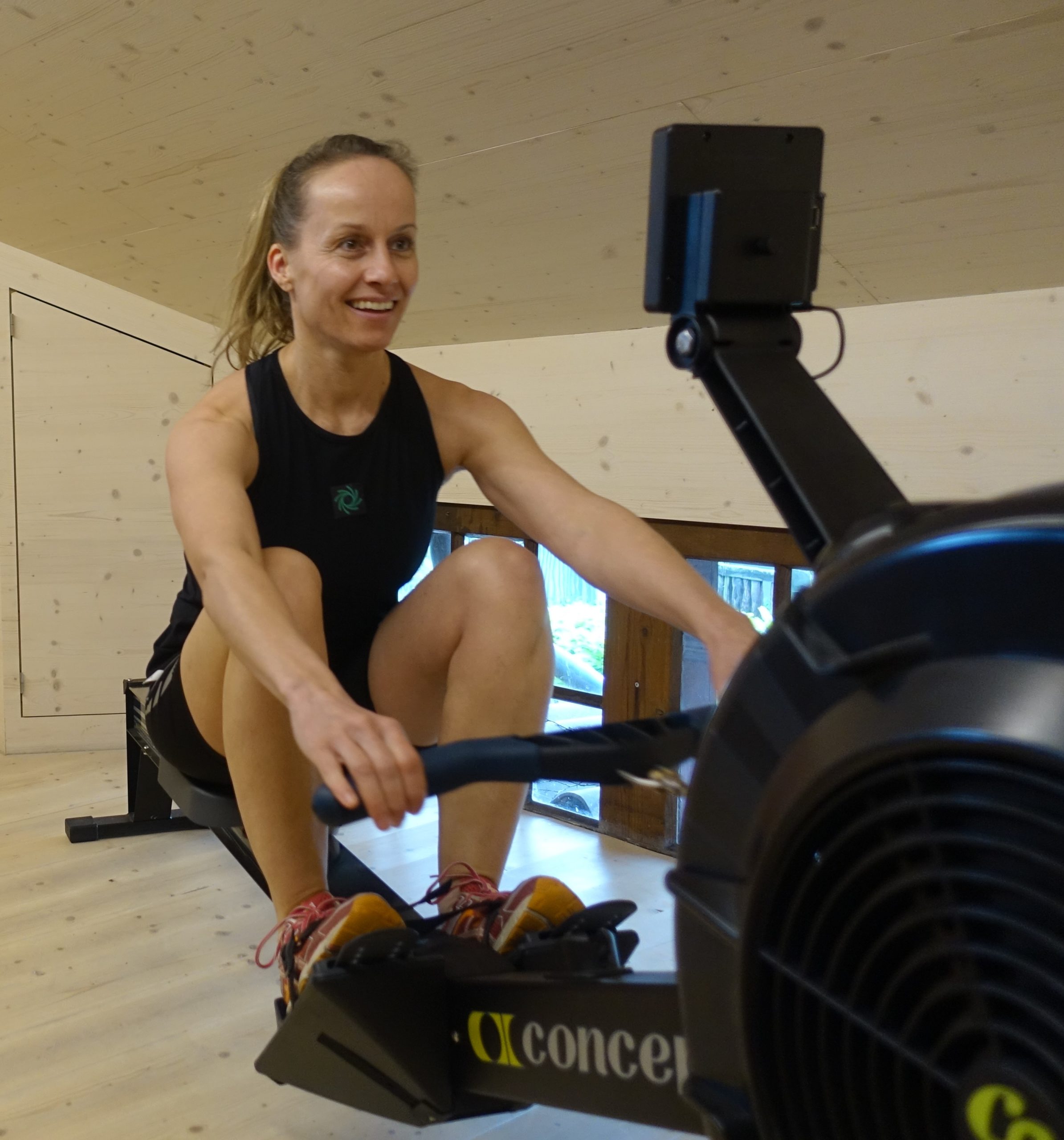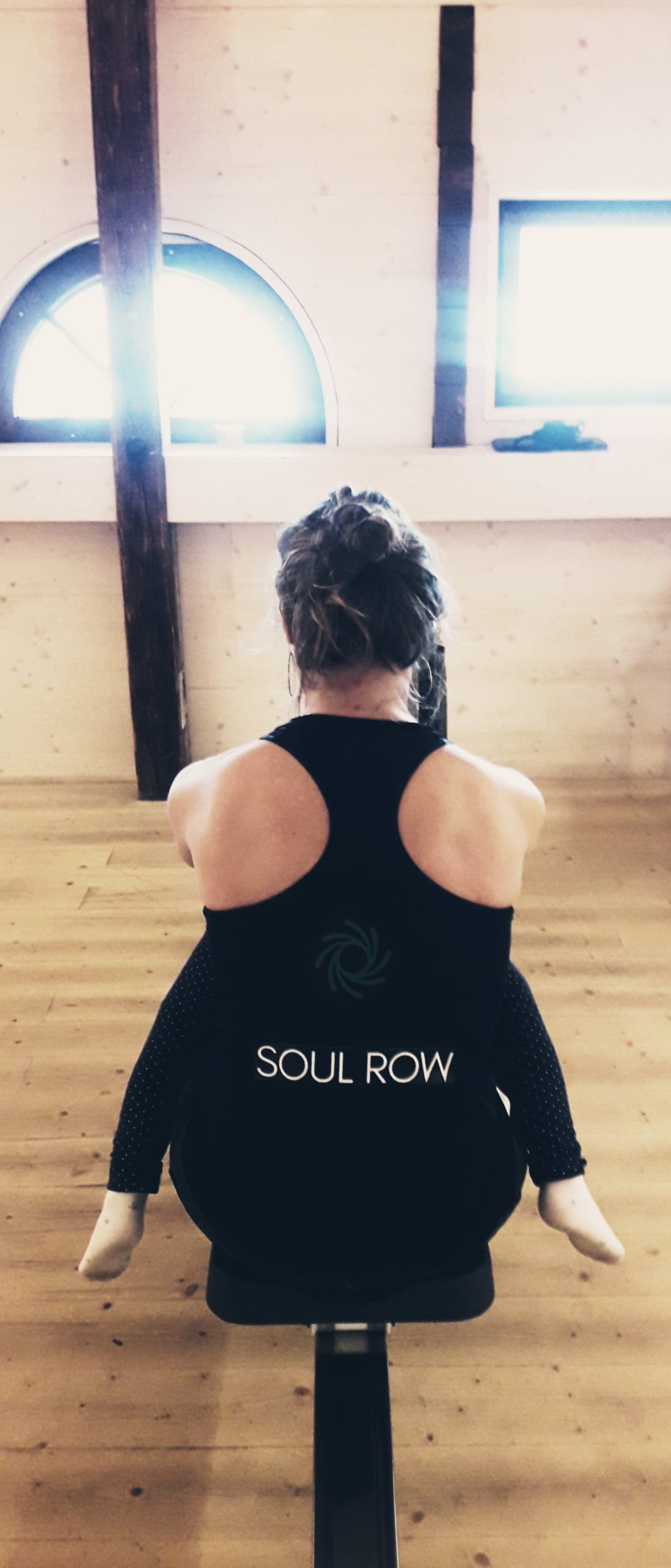 Sport & SPIRIT
I love sports and music! Even if life is too busy sometimes and there seems to be too little time for everything, while rowing I can recharge, get stronger and it simply makes me feel good. Every single rowing class develops a group dynamic that gives a lot of inspiration and motivation, so it's easy to let go and surrender to the beat of the music.
An incredible feeling which reminds me of my stage career!
COMMUNITY
A whole hour on the rowing machine? That was not really a tempting option for me as i love the unique feeling out on the water in a rowing boat too much.  Until the day I finally went for a rowing class. And ever since I also coach rowing classes at ASVZ, I don't wanna miss rowing and this unique full body workout in my life. I love to share this passion with you and support you to go further together and grow beyond our personal boundaries. To pass this unique energy on to you fills me with pure joy and bliss.
Real Work.
  Real Results.